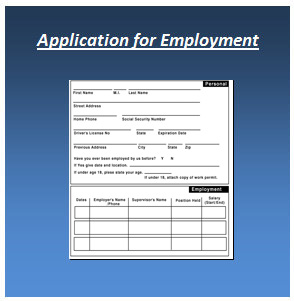 South Central Missouri Community Action Agency (SCMCAA) is an Equal Opportunity Employer serving the counties of Butler, Carter, Dent, Reynolds, Ripley, Shannon & Wayne.  We employ more than 200 dedicated, hard-working people to assist individuals and families who are suffering from the conditions and causes of poverty. 
Why Not You?
Is it important for you to make a difference in the lives of others?  Are you interested in finding out more about SCMCAA? 
Click Here for Current Job Openings
Equal Employment Opportunity Statement
It is the policy of SCMCAA to afford equal employment opportunities to all qualified individuals, without regard to their race, color, ancestry, religion, sex, sexual orientation, national origin, age, physical or mental disability, citizenship status, veteran status, gender identity or expression, or any other characteristic or status that is protected by federal, state or local law. This policy applies to hiring, tenure of employment, and all terms and conditions of employment, including but not limited to promotion and development, assignment, transfer, compensation, benefits, discipline, demotion and recreation provided by the agency.