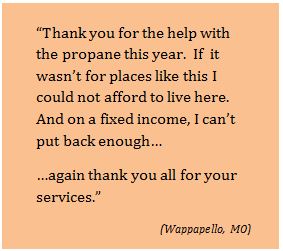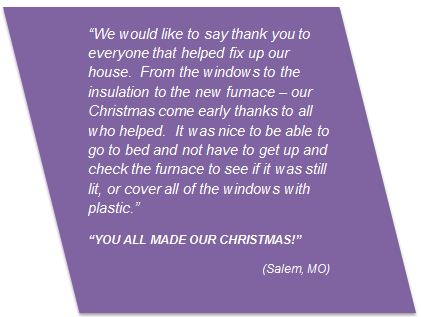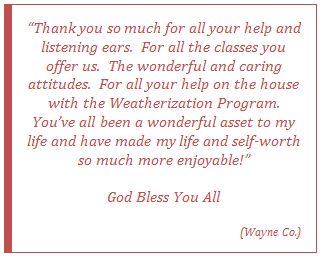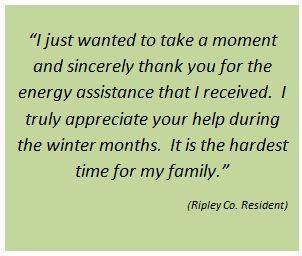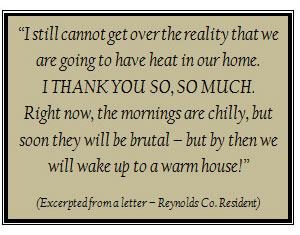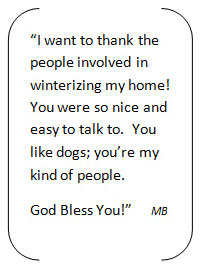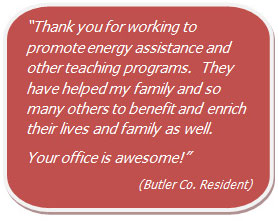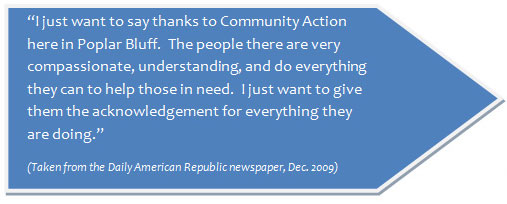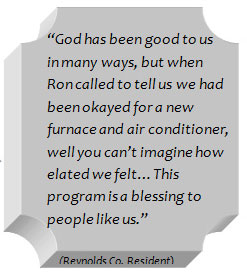 Our Plans
The 2015-2020 South Central Missouri Community Action Agency (SCMCAA) Strategic Plan is a "living tool" that was developed to help guide and assist our agency to fulfill its mission and achieve its vision.  It provides SCMCAA with a three-year roadmap for supports, services and organizational development.
Check out more about our agency and our plans for the future by downloading a copy of our 2015-2020 Agency Strategic Plan
The 2017 South Central Missouri Community Action Agency Community Needs Assessment (CNA) is a report that identifies the needs, strengths and current realities affecting the seven counties served by our agency.  The information derived as a result of this process, has aided our agency's efforts to produce a three year strategic plan.
Click here for more information about our  2017 Needs Assessment
2017 Needs Assessment Title Page