The U.S. Government defines poverty based on the Federal Poverty Guidelines, listed in the chart (right).  The guidelines used today are based on research conducted in the 1960's and was intended to measure whether average income was adequate to provide sufficient family nutrition.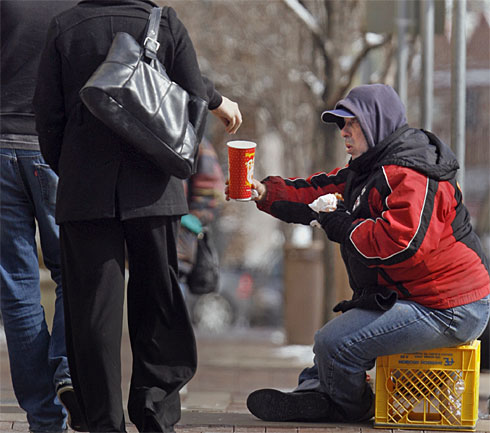 The Federal Poverty Guidelines often do not accurately describe the reality of families struggling to make ends meet. One reason is that the guidelines do not include the costs of health care, child support obligations, home or renter insurance premiums, security deposits, transportation and vehicle maintenance costs, life insurance, and other common expenses of daily living.  As a result, poverty exists in households with incomes higher than the Federal Poverty Level.
"Wars of nations are fought to change maps.  But wars of poverty are fought to map change."  Muhammad Ali
2016 Federal Poverty Guidelines
Size of Family Unit
   Annual
1
  $11,880
2
    16,020
3
    20,160
4
    24,300
5
    28,440
6
    32,580
7
    36,730
8
    40,890
For families/households with more than 8 persons, add $4,160 for each additional person.
What Does Poverty Look Like?
There are a lot of misconceptions and "myths" surrounding poverty.  It is very important to dispel these myths and misconception, so that all of our communities can adequately deal with the conditions and causes of poverty.  To find out more about what poverty looks like in our seven counties (Butler, Carter, Dent, Reynolds, Ripley, Shannon & Wayne), check out the latest information from these reliable resources: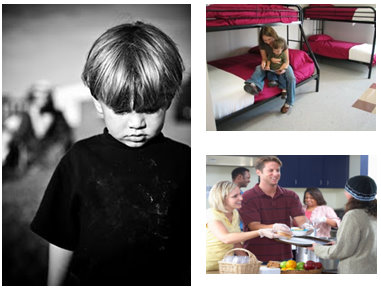 -    U.S. Census Data on Poverty
-    The Office of Social and Economic Data Analysis
-    Missouri Kids Count
-    Missouri Economic Research and Information Center
-    The National Center for Children in Poverty
-    The Missouri Census Data Center
-    Missouri Family Affirming Wages Report
-    2014 SCMCAA Community Needs Assessment (Part 1) (Part2)
- 2017 SCMCAA Community Needs Assessment Title Page
- 2017 SCMCAA Community Needs Assessment Tool